Winter Christmas Festival Amazing Weekends
           2013 – $6.95 Per Person Under 2 Free  
for access to the area with the listed items:

@ 26469 Ticonderoga Road
Colors of White, Red & Green for this Holiday Season!  
*This site is only open weekends Nov 29th, 30th, Dec 1st, 7th, 8th,  and the last weekend of 14th & 15th.  
If you would like to see information about Trees and locations for Trees including hours Click here
---
Our Winter Christmas Festival includes  access to all of our farm attractions with an admission fee of $6.95 per person. Depending on the weather, it can be a winter wonderland with snow, or just another outdoor time at the farm exploring the nature. Our fire pits are inviting to keep you warm and make some s' mores or for roasting hot dogs.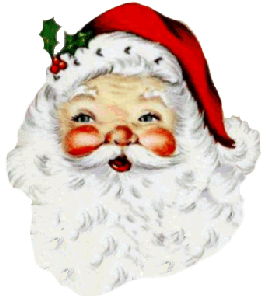 Our Breakfast with Santa  is back this year by request of our "Friends of the Farm and their families".  Saturday Dec 7th – Sunday Dec 8th (*these are filled and closed for reservations now) – however there still are a few spots available for Saturday Dec 14th – Sunday Dec 15th at 10:30am each day. The Red Barn will have Breakfast with pancakes and sausage links hot and ready to eat…then if you wish visit with Santa in the barn all decorated in red and green for the holidays and also take that special "family" picture during the holidays.  Breakfast paid reservation includes the above activities at the site. Adults $11.95  Children 10 and under $8.95. This is by reservation only so please fill out the form and submit. Your reservation must be submitted before December 2nd – 2:00 pm, there is a set number per sitting available and based off a first come first reserve basis. Our reservation specialist will follow up with you to complete and provide a confirmation. 
Since our family farm started its early days as a Christmas tree farm  51 years ago, this is a very special season for us.
---
For Special Accommodations, Birthday Parties, Group Events, & Custom Packages Please Call 703-327-4424